Making an Innovation Process Stick in Your Organization
No one likes to see their great idea crash and burn in the execution phase. So, why do only 10% of companies have a process that helps them successfully deliver valuable ideas?
If you want great innovation, you can't avoid the need for a process. As Elvin Turner, author of the innovation playbook 'Be Less Zombie', will explain; this doesn't need to be complicated. In fact, he encourages you to start simple and build sophistication as and when you need it.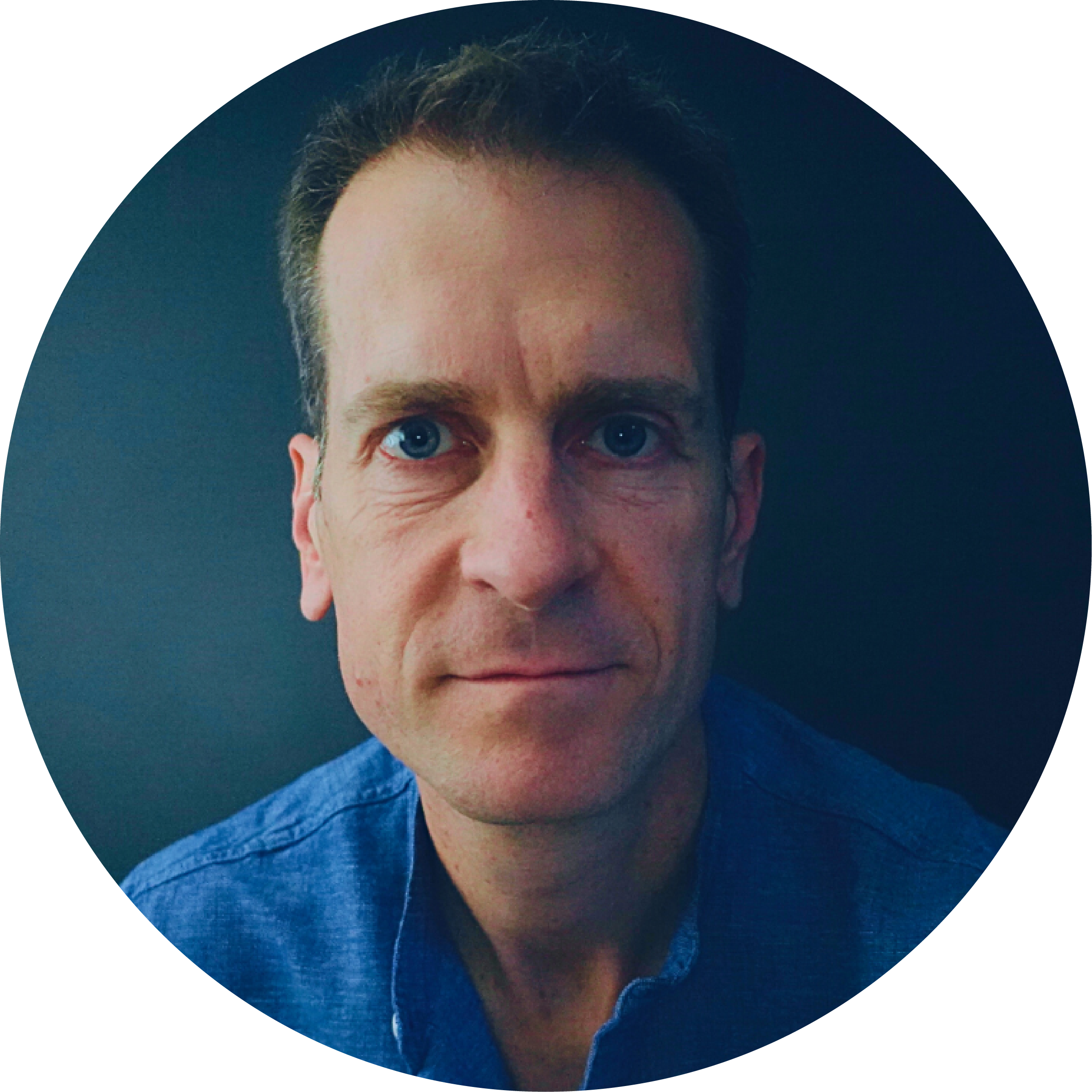 Elvin Turner
Elvin Turner is an award-winning innovation expert and associate professor of innovation, entrepreneurship, and marketing for MBA and executive education programmes. His clients include some of the world's most innovative organizations in the finance, technology, music, drinks, and publishing industries.
Why a process can make all the difference to your innovation efforts
The key stages you need in your innovation process
How you can find ideas that deliver profitable value on a repeat basis
Other secret ingredients to successful innovation!