Innovation and Delivery P

latform built on Microsoft 365
Discover how you can create and deliver change across your organization, from idea to implementation.
In this session, Ivan demonstrates:
How edison365 democratizes innovation and enables you to harness knowledge at scale

How you can align innovation against your organization's strategic objectives.




A standardized and transparent process for business case creation, so you can easily justify the value of every idea and only invest in those that will generate value.




How you can transform ideas into projects and ensure they are successfully delivered.

How you can easily report on your entire innovation portfolio in one place.

How you can leverage Microsoft 365 tools your employees are already familiar with, such as Teams, Yammer and Power BI.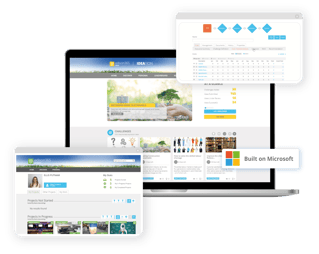 Complete the form to watch the recording.