On-Demand
Panel Discussion: Building an Innovation Culture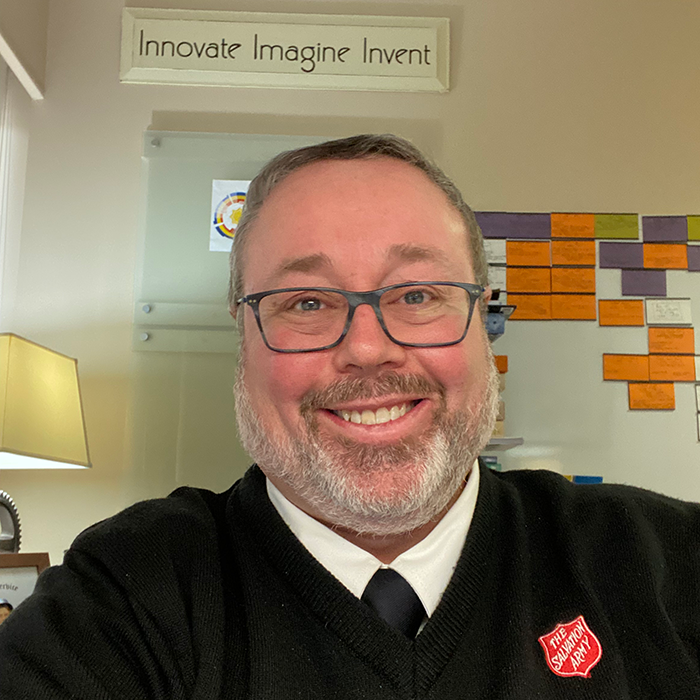 Steve Bussey (The Salvation Army)
Steve Bussey currently serves alongside his wife, Sharon, as the co-director of the Strategic Mission Department for The Salvation Army's USA Eastern Territory. They work out of the Office of the Chief Secretary (COO) to manage strategy, innovation, consultation, change processes, and enterprise-level projects. Steve and Sharon have worked with The Salvation Army for over 25 years training youth workers, pioneering the first innovation department in the organization's history, and now overseeing strategic mission.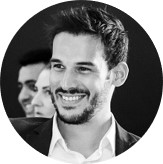 Brad Whiting (BDO LLP)
Brad is Head of Innovation & Digital Products at BDO LLP, an accounting and business advisory firm with a global network across 164 countries. Brad leads BDO Labs, which is BDO's own accelerator for ideas, across Audit, Tax, and Advisory. The Digital & Innovation team is the focal point for all innovation activities, primarily around producing and accelerating the adoption of digital and new technologies and creating and launching new products and services.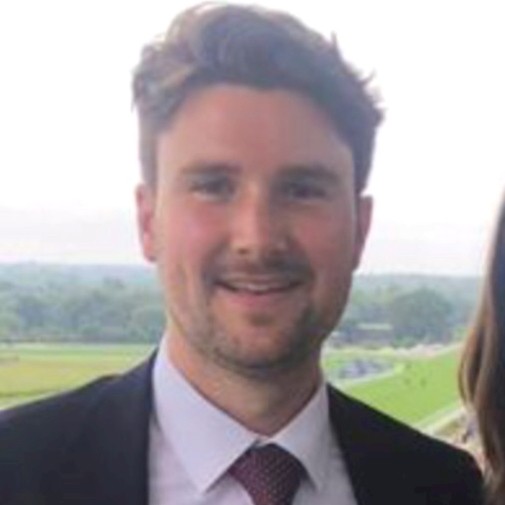 Jonathan Kelly (HS2)
Jonathan is a Senior Innovation Manager delivering across multiple disciplines within HS2 and UK Infrastructure. HS2 is Europe's largest infrastructure project, and its Innovation Accelerator aims to build a legacy of expertise for the UK. Prior to working on this prestigious project, Jonathan held roles in rail, construction and nuclear.
Paulina Kłosińska (Cisco)
Paulina is an Innovation Program Manager responsible for ideation phase guidance and innovation platform administration at Cisco EMEAR. She's a member of Cisco Poland's Innovation Board and co-leads the organization's Innovate for Good initiative.
edison365suite
Your toolkit for innovation delivery
Open the door to innovation and let great ideas in
Innovation Management Insights
Our customer

saved $1M

within months of using ideas software. What could you achieve?
Learn from four industry-leading companies that democratized internal innovation.
Innovation and Project Management: a match made in heaven?
Download this white paper to find out how aligning innovation and project management ensures ideas become real-life projects and are aligned to your corporate strategy.
Behind the scenes look at edison365:
Discover how you can create and deliver change across your organization, from idea to implementation with edison365.